From Our Team
We love caring for the oral health of the Surrey community, and we're always welcoming new patients. We'd love to meet you and your family!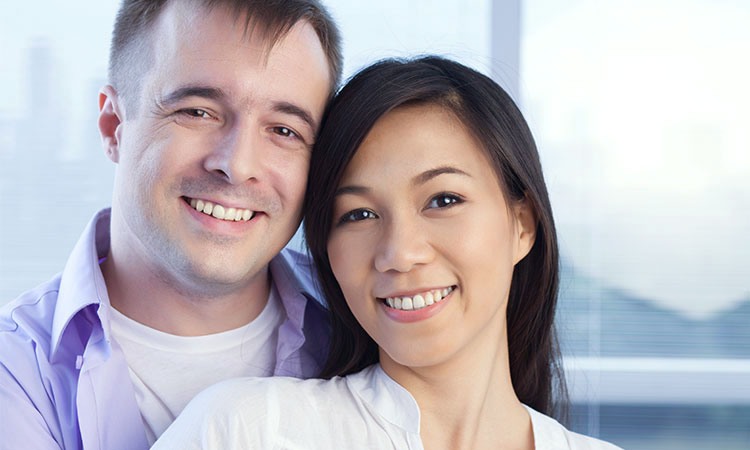 Welcome to
Guildford Dental
Guildford Dental is conveniently located in the heart Surrey, BC. Our team of experienced dentists, lead by Dr. Anna Rosenczweig, have been practicing in the Surrey and Guildford area since the 1980s.
Guildford Dental is easily accessible to Surrey residents with bus stops close by, free parking behind the office building. We provide all aspects of dental care expected in a general dentist's office – including Oral Surgery and Cosmetic Dentistry.
We're always welcoming new patients at our friendly, inclusive family dental office. We look forward to meeting you and your family!
---