Meet Our Surrey Dentists
Our dentists have been caring for the oral health of the Surrey community for many years – and look forward to welcoming you to our friendly practice!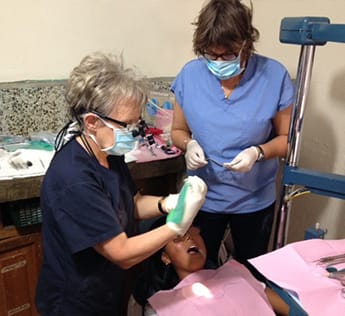 Dr. Rosenczweig
Dr. Rosenczweig was trained in Hungary as a dentist and went to UBC to become a licensed dentist in Canada.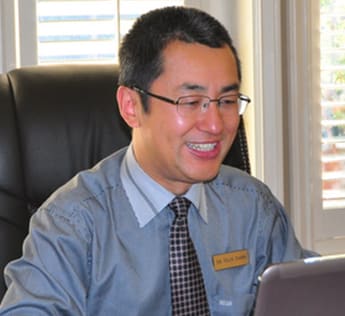 Dr. Zhang
Dr. Zhang moved to Canada in 1996 where he offers comfortable dental procedures under IV sedation for anxious patients.