Meet Our Surrey Dentists
Our dentists have been caring for the oral health of the Surrey community for many years – and look forward to welcoming you to our friendly practice!
---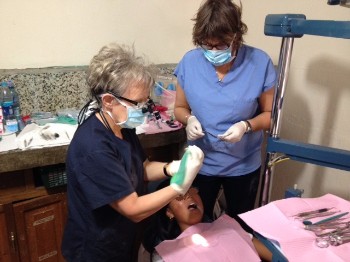 Dr. Anna Rosenczweig
Dr. Anna Rosenczweig has been practising dentistry in the Surrey-Guildford area since the late 1980's. Originally trained in Hungary as a dentist, she went to UBC to become a licensed dentist in Canada. After graduating from UBC, Dr. Anna Rosenczweig started working in the Surrey-Guildford area and has been a staple of the community ever since.
Dr. Anna is a registered member of the Canadian Dental Association, the College of Dental Surgeons of British Columbia, and the BC Dental Association.
---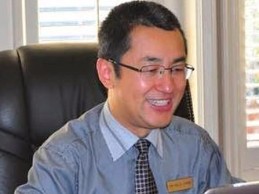 Dr. Felix Zhang
Dr. Zhang completed his first dental degree in 1988 and received a master degree in oral surgery in 1991 in China. He worked for 5 years as an oral surgeon before moving to Canada in 1996.
Dr. Zhang obtained a PhD degree in oral health sciences at the University of British Columbia in 2000 and a second dental degree (DDS) in 2005 at the University of Alberta. He worked in Calgary for 5 years and moved to Vancouver in 2010.
---