Welcome to Guildford Dental
Dr. Anna Rosenczweig and her dental team welcome you to Guildford Dental located in Surrey, B.C.
---
Dentistry with a Smile.
Dr. Anna and her team at Guildford Dental are dedicated to providing the highest quality of dental care, with an aim to advance your overall health in conjunction with your oral health. We offer our comprehensive range of dental services in a friendly and calming environment.
---
Our patients come first.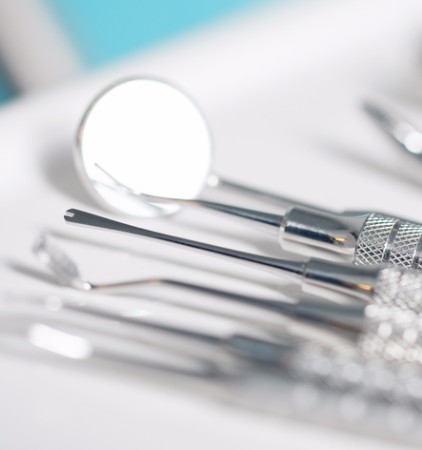 At our Surrey-Guildford office, we are available for dental appointments on most days of the week except Thursdays and Sundays. The office has a comfortable waiting room that caters to adults as well as children. Televisions are a good distraction for those who are perhaps a bit nervous.
We do our best to make our patients are comfortable and at ease – children AND adults!
Professional Referrals
Dr. Anna works closely with a great group of specialists in the area, so that we can refer you for treatments that require the knowledge and skill of trained specialists.
Help managing your anxiety.
We understand that visiting the dentist makes many people nervous, and so we do our best to make our patients feel relaxed and at ease when they visit our office.
please feel free to ask as many questions as you need to about your dental treatment in order to feel comfortable with it. We'll make sure that you are at your ease and fully informed before we begin.
Sedation Dentistry
If you feel high levels of anxiety or fear about undergoing dental treatment, you're not alone. To help our more anxious patients relax, we offer sedation dentistry options.
We make it our mission to provide professional dental treatment in a warm and welcoming environment. We look forward to helping you keep your smile healthy – Book your first appointment with us today!
---